Hey Jude
Hey Jude is a song by British rock bank The Beatles.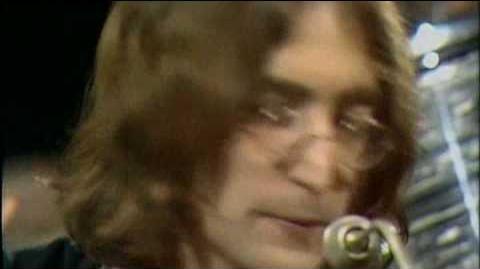 Hey Jude was shot as a promotional film for The Frost Programme, with McCartney himself designing the set. The final film was a combination of two different takes, and first aired on September 8, 1968 with David Frost introducing the Beatles as "the greatest tea-room orchestra in the world". The film was later broadcast for the United States on The Smothers Brothers Comedy Hour on 6 October 1968. Footage of the performance can be seen in the Anthology DVD series.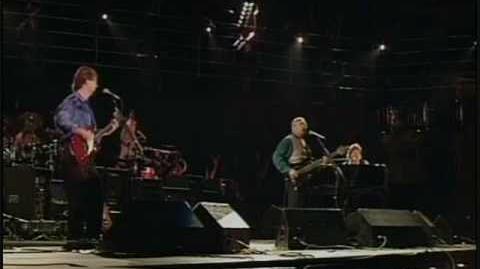 Paul McCartney's video version of Hey Jude was shot live at Knebworth during his 1990 tour.