Session:Linkin Park
Session - Linkin Park== Session Is a track on the 2003 album Meteora from Linkin Park. Its number on the album is 12.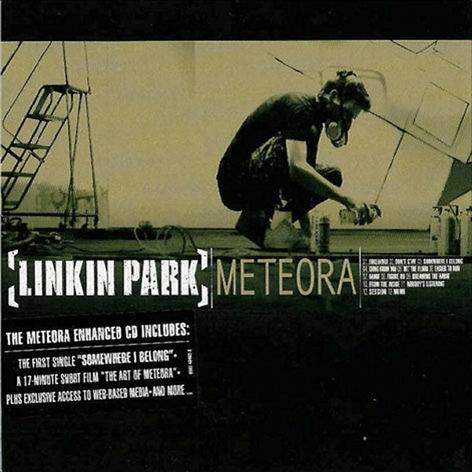 ==
This song is created by Mike Shinoda in the back of the touringcar, on their way back. The song is not published as a single (yet) But there are alot of ringtones created of this song, but they didn't become very popular. Mike Shinoda:
The song is also available on the album MATRIX RELOADED. It is also used in the movie.
[[1]]